Zadenhandel Eric Verpoorte

Openingstijden Loods
Onze loods is elke zaterdag geopend van 11:00 uur tot 13:00 uur (M.u.v. Vakanties en feestdagen) of op afspraak.
U kunt op het gemak onder het genot van een kopje koffie onze produkten bekijken en aanschaffen.
U bent van harte welkom.
U kunt ons vinden aan de
Polenweg 18F
Terneuzen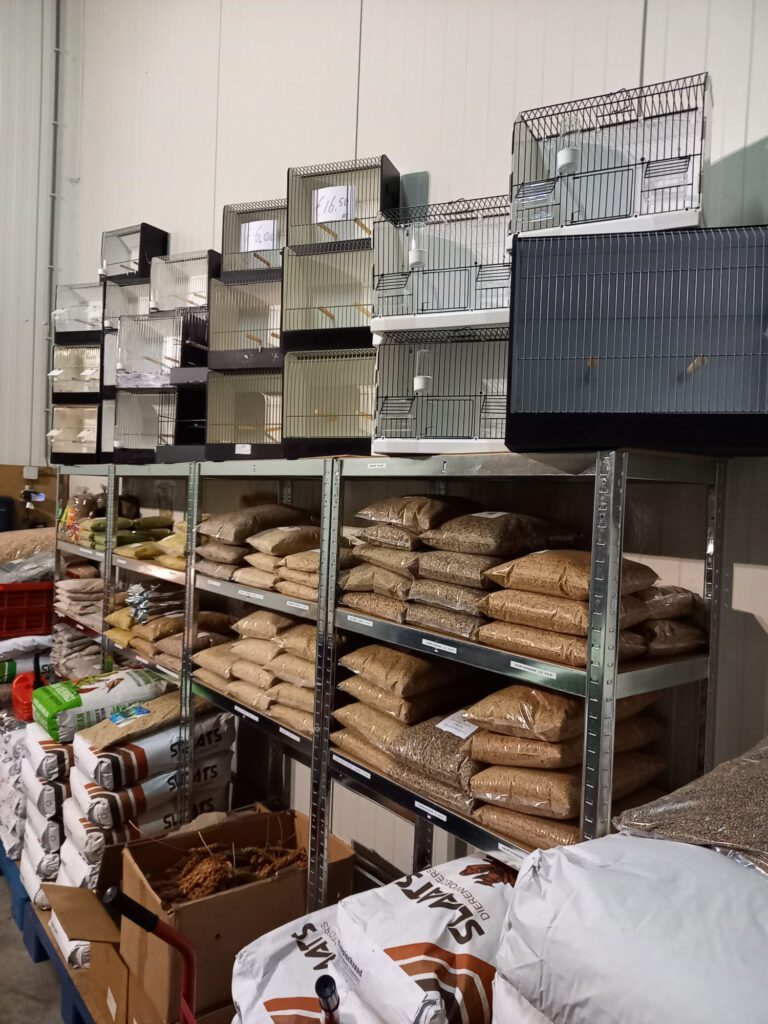 Bestellen
U kunt via onze website, email of telefonisch bestellen. Alle bestellingen dienen afgehaald te worden op ons adres of op afspraak in de loods.
Wij verzenden binnen Nederland tot 10 KG (kosten voor verzending zijn voor de koper)
In geval van grote bestellingen leveren wij ook aan huis. Dit is enkel binnen Zeeuws-Vlaanderen.
Prijzen op de website zijn onder voorbehoud !!!!